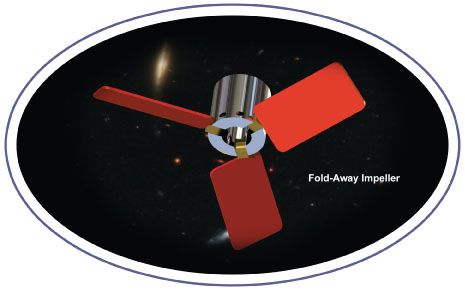 Welcome to the Universe of Agitation Ingenuity
Agitation Resource, Inc. is a one-stop source for all liquid agitation equipment, including Atmospheric and Non-Atmospheric Top Entry, Side Entry, Portables, and Static units.
ARI has years of engineering experience in designing and fabricating liquid agitators.
ARI offers extensive experience in problem solving throughout the Chemical Process Industry.
ARI offers "EMS" (Equipment Modification Service), a unique approach to rehabilitating existing equipment. Units can be updated for satisfactory performance with new or modified products.
ARI is process-results oriented. Complete customer satisfaction is our objective.
ARI is represented by well-trained, knowledgeable and dedicated sales professionals. Their ability to understand and communicate process requirements ensures outstanding results.